Arcadia Senior Living Clarksville
Arcadia Senior Living of Clarksville
lklasen@arcadiaclarksville.com
www.ArcadiaClarksville.com


A New Outlook on Senior Living
Opening LATE 2017

Conveniently located on beautiful farmland near local churches, shopping centers, healthcare facilities, restaurants and many other entertainment options, Arcadia Clarksville truly exemplifies retirement living at its best. Our beautifully designed community offers residents many unique amenities and services designed to support an active and care-free lifestyle. Should a resident's lifestyle needs change, we are here to provide assistance with our professional, caring team. We offer comfort, independence and security in a warm and friendly environment.

Please call JACKIE (Executive Director) or LISA (Community Relations Director) to schedule a Welcome Center Visit.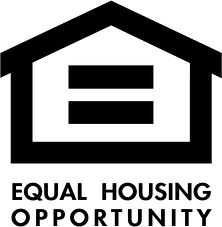 Mid-South TN, Realtracs TBD
Scan for more info